About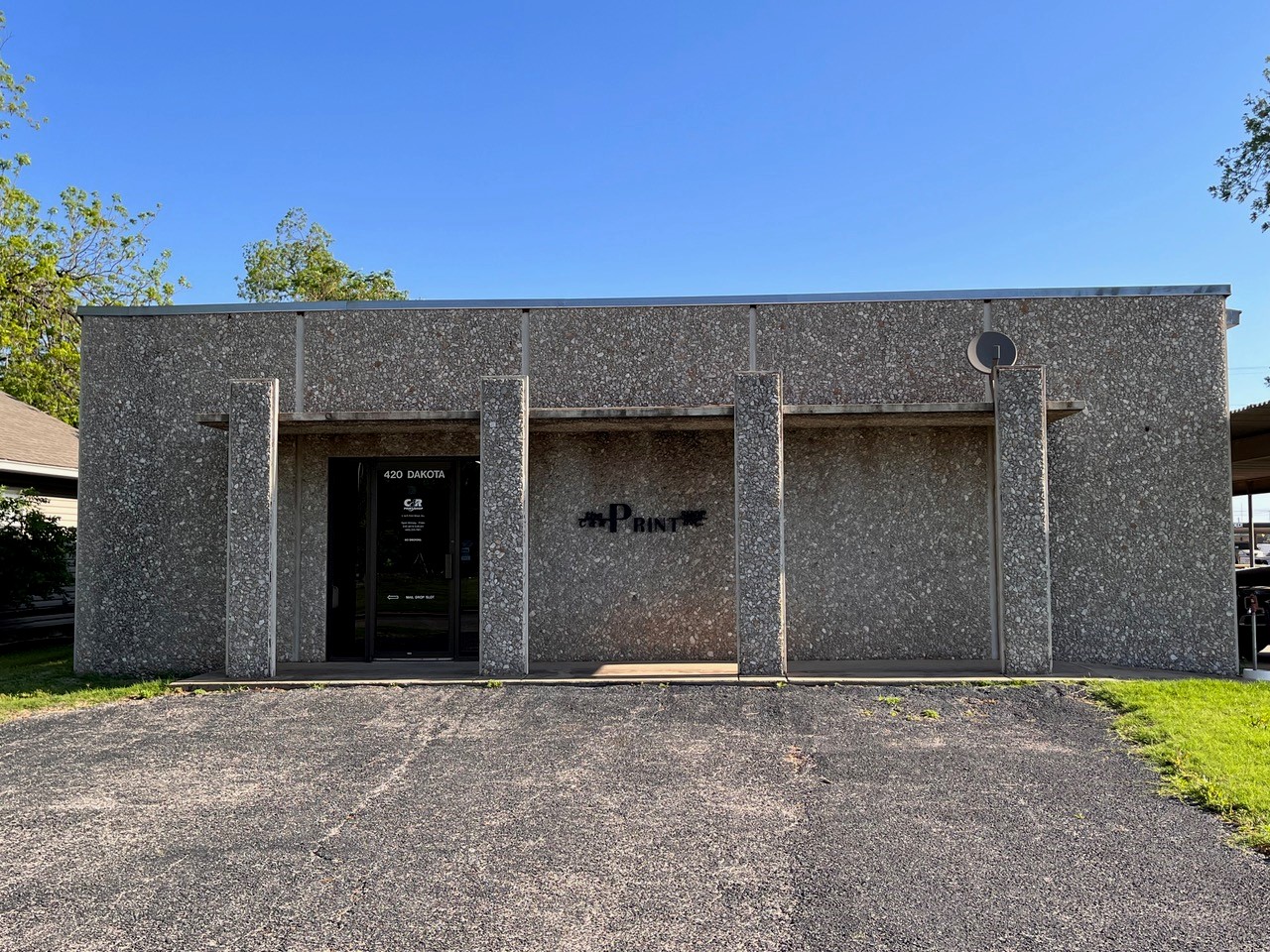 About C&R Print Shop
At C&R Print Shop, we offer the latest in printing equipment to complete your order quickly and to your specifications. We would be happy to fulfill all your graphic design and printing needs.
Established in 1974, C&R Print Shop has continuously offered excellent customer satisfaction with updated technology, and quality printing. Our success is dependent on keeping up with the newest innovations in the field. These innovations allow us to produce high quality products in small or large quantities. In June 2010 we opened a second location in Duncan, Oklahoma, to serve the Duncan and surrounding areas.
C&R Print Shop is run with a philosophy of service to its customers that is quiet, respectful, and dedicated to providing outstanding quality printing for the needs of the customer. A professional, friendly staff, and a fully computerized type and design department is the foundation of the business and gives depth to the services C&R Print Shop offers. C&R makes available High-Speed Internet to send and receive high resolution files quickly and effortlessly expand the area that C&R can service.
C&R Print Shop can help you grow your business. Our dedication to your printing and design needs is the very cornerstone of our business. Not only do we offer the finest in commercial printing and design, we have full range of services to best serve our customers.

With print shops is in Chickasha and Duncan, Oklahoma, we offer outstanding service and printing. At C&R Print Shop we specialize in customer service and our goal is to fulfill your orders promptly and to assist with all your printing needs.