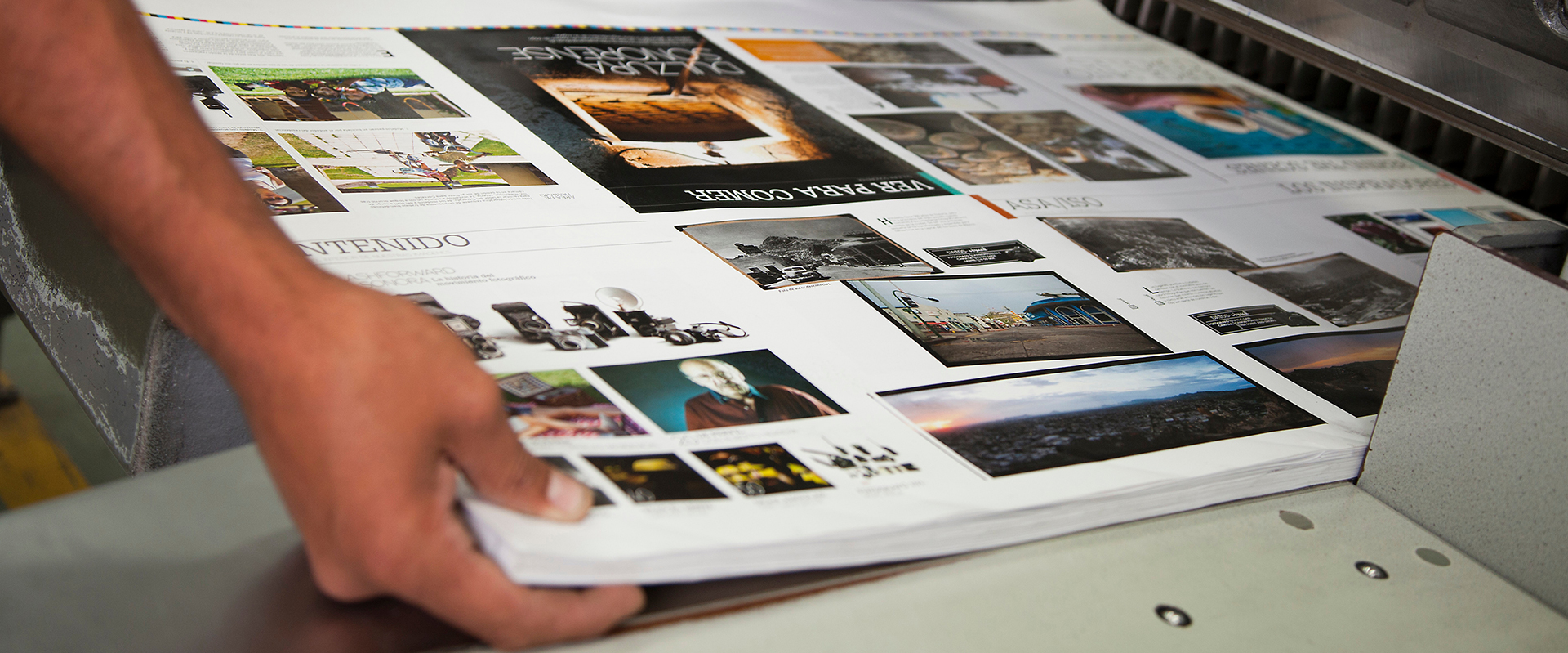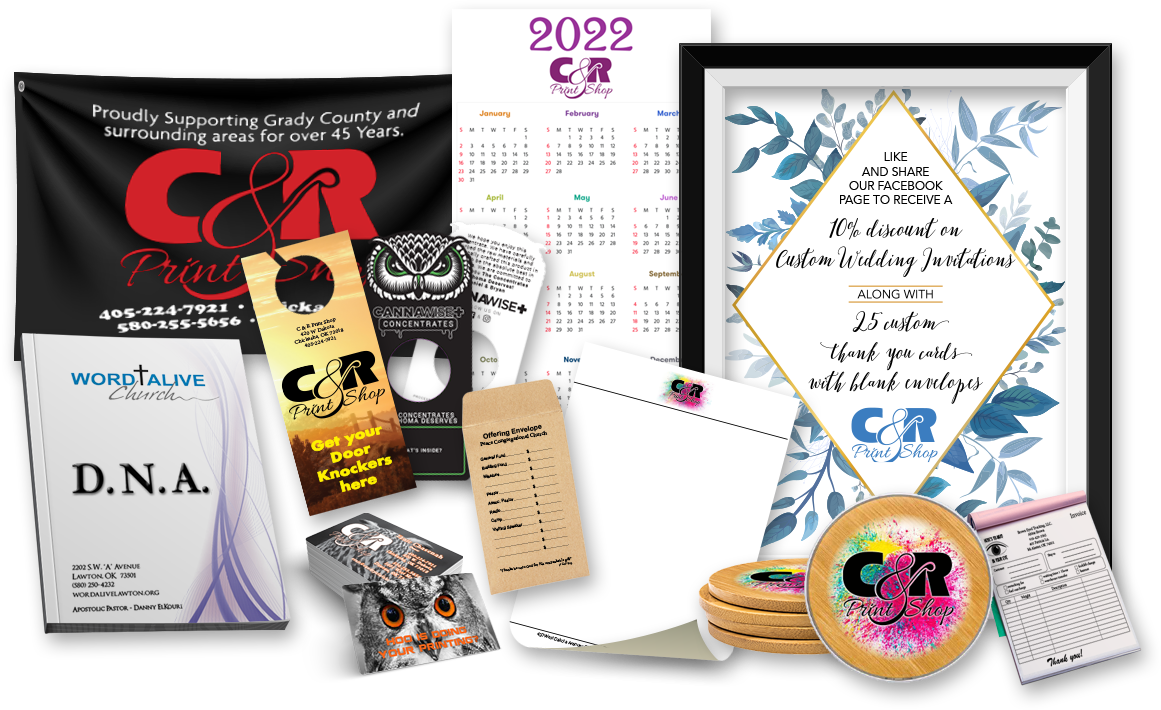 Printing Services
At C&R Print Shop our primary focus is first-rate customer service, custom printing, with competitive prices. We offer a variety of professional services, including:
Graphic Design
Ad Set Up
CopyServices
Digital Publishing
Fax Services
and Full Color Printing
Learn More Printing Services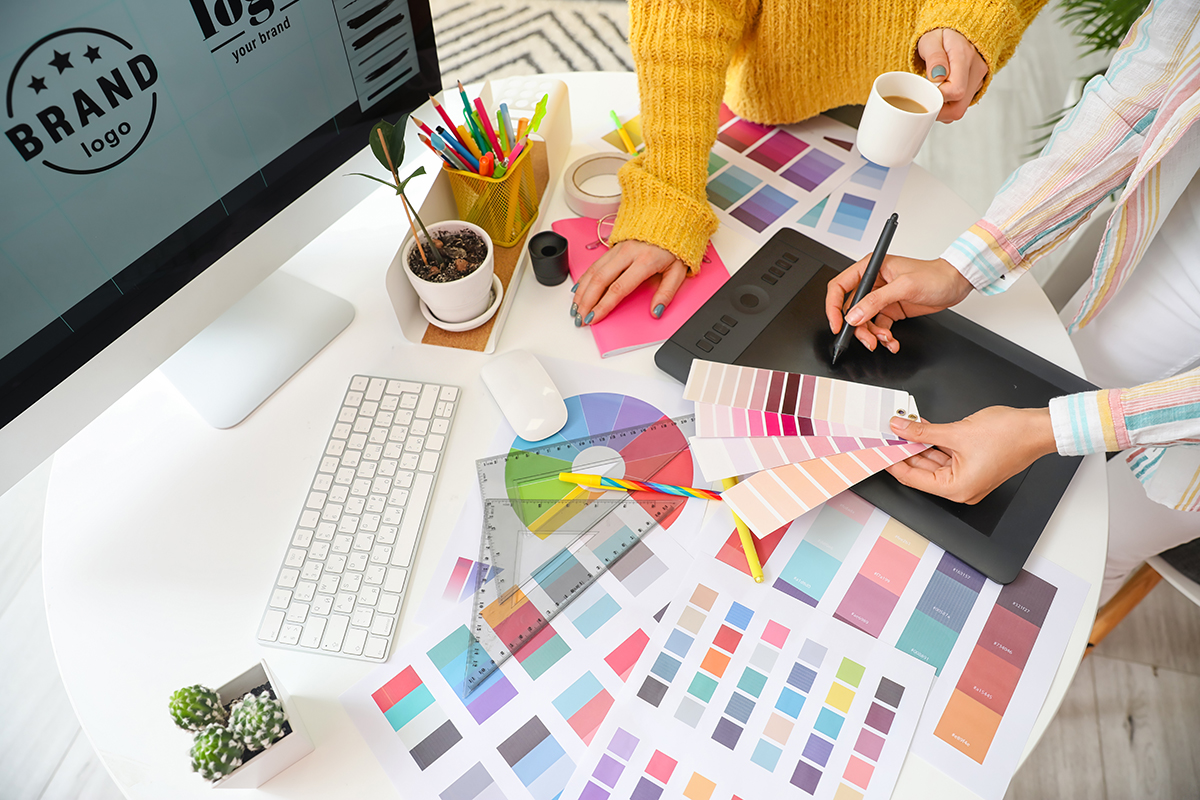 Graphic Design
C&R Print Shop offers everything you might require for your business needs, including design concepts, graphic design, logo design, and full color printing. Our talented design team can create anything from brochures to posters, and everything in between.
We offer everything from creative design consultations, layouts, to printing and production. With the right graphics, colors, fonts, and other design elements, our print shop produces high-quality, professional work.
Learn More Graphic Design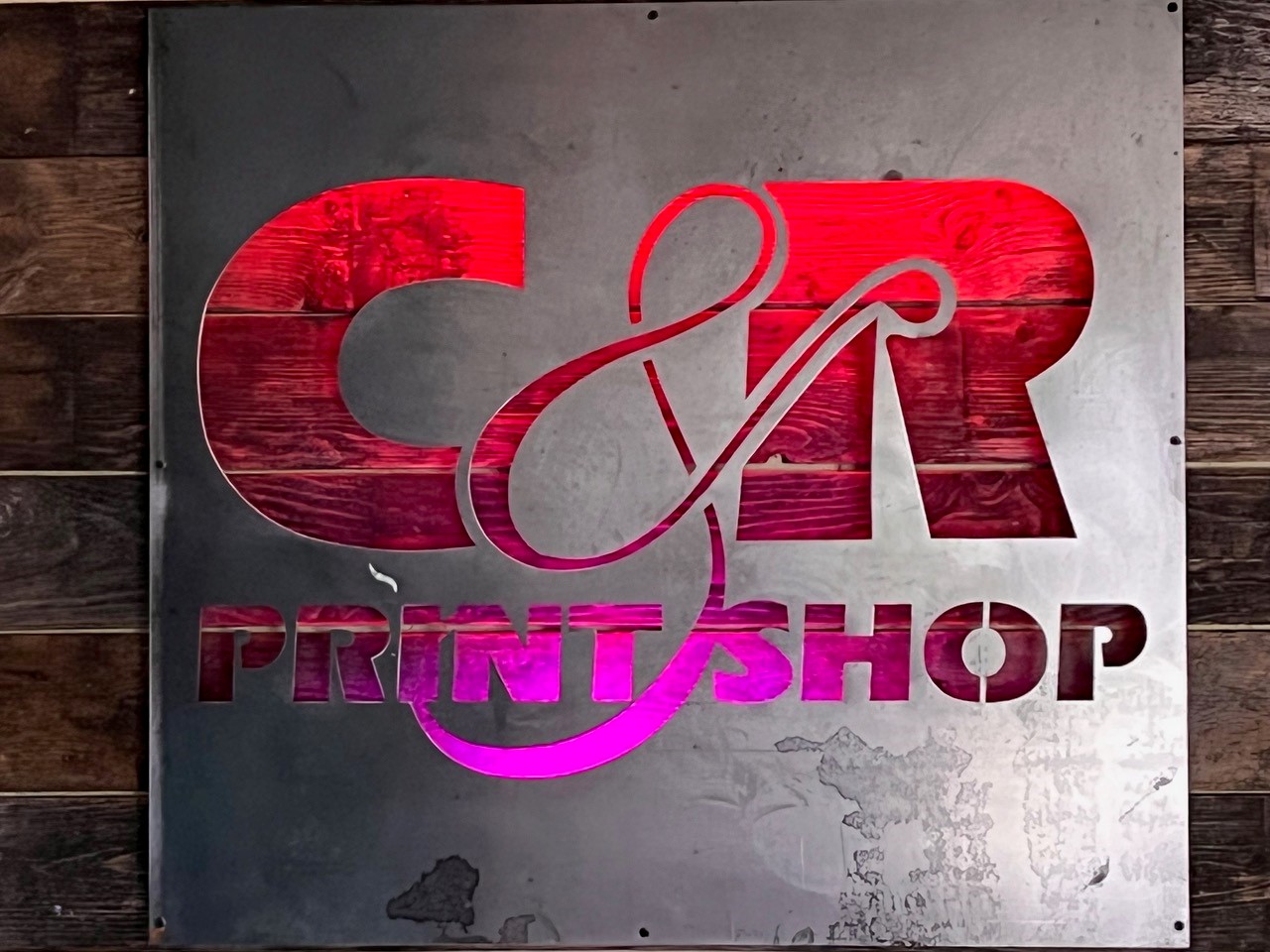 About
C&R Print Shop is locally-owned print shop that has been in business since 1974. We offer the latest in printing equipment to complete your order quickly and to your specifications. We pride ourselves on providing the very best products for our customers.
Our main print shop is located in Chickasha, and we also have a location in Duncan, Oklahoma. We provide first-rate service in these print shops and have many gratified customers in Oklahoma City, and nearby communities. We would be happy to fulfill all your graphic design and printing needs.
Learn More About Us
C&R Print Shop can help you grow your business. Our dedication to your printing and design needs is the very cornerstone of our business. Not only do we offer the finest in commercial printing and design, we have full range of services to best serve our customers.

With print shops is in Chickasha and Duncan, Oklahoma, we offer outstanding service and printing. At C&R Print Shop we specialize in customer service and our goal is to fulfill your orders promptly and to assist with all your printing needs.